Elizabeth and Richard Ashford Textile Award 2020
They have awarded the 2020 prize of $5000 to Handspun Hope, Rwanda. Click here to have a look at this inspirational program. For any details about how to enter or for more information about the 2021 Awards please click here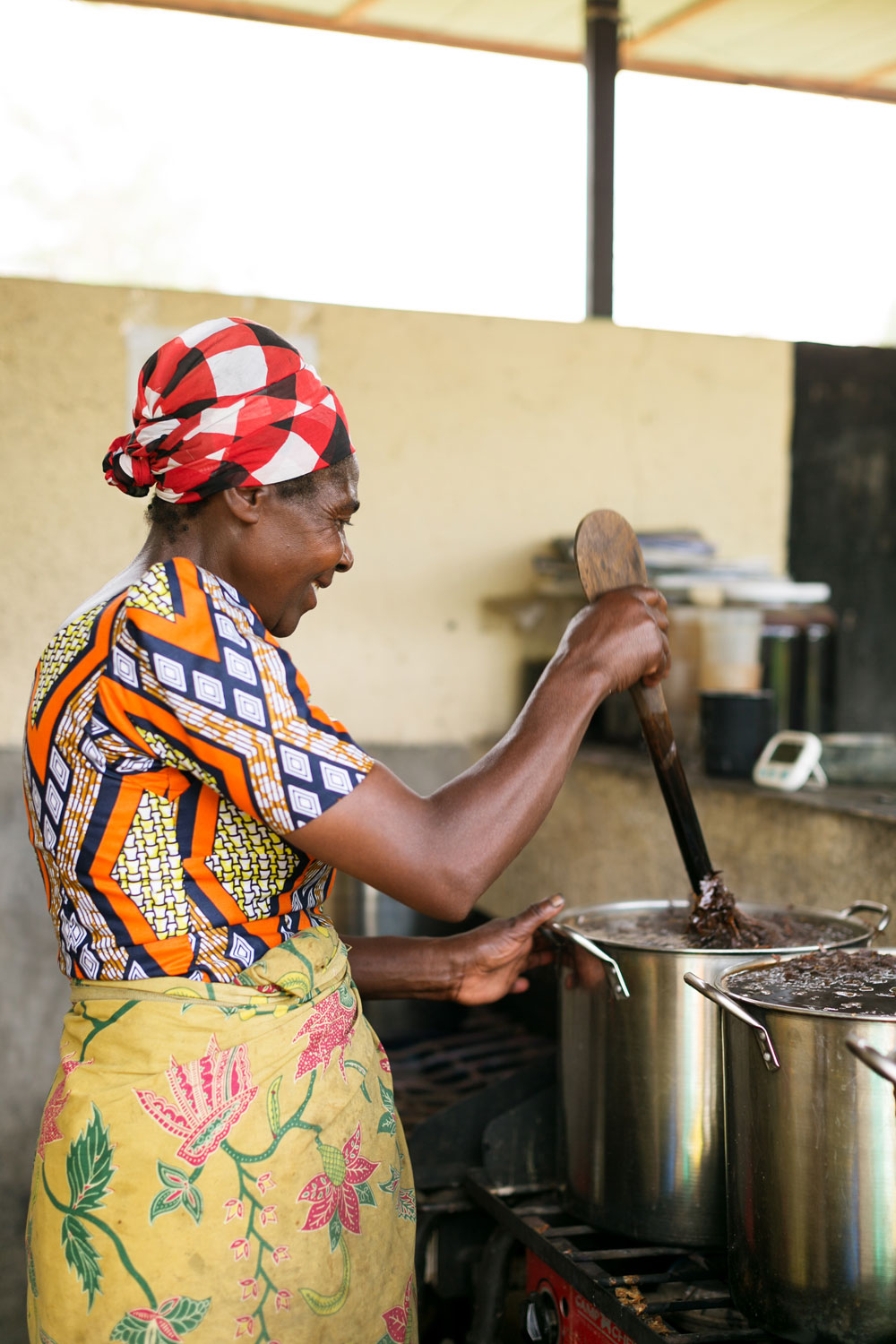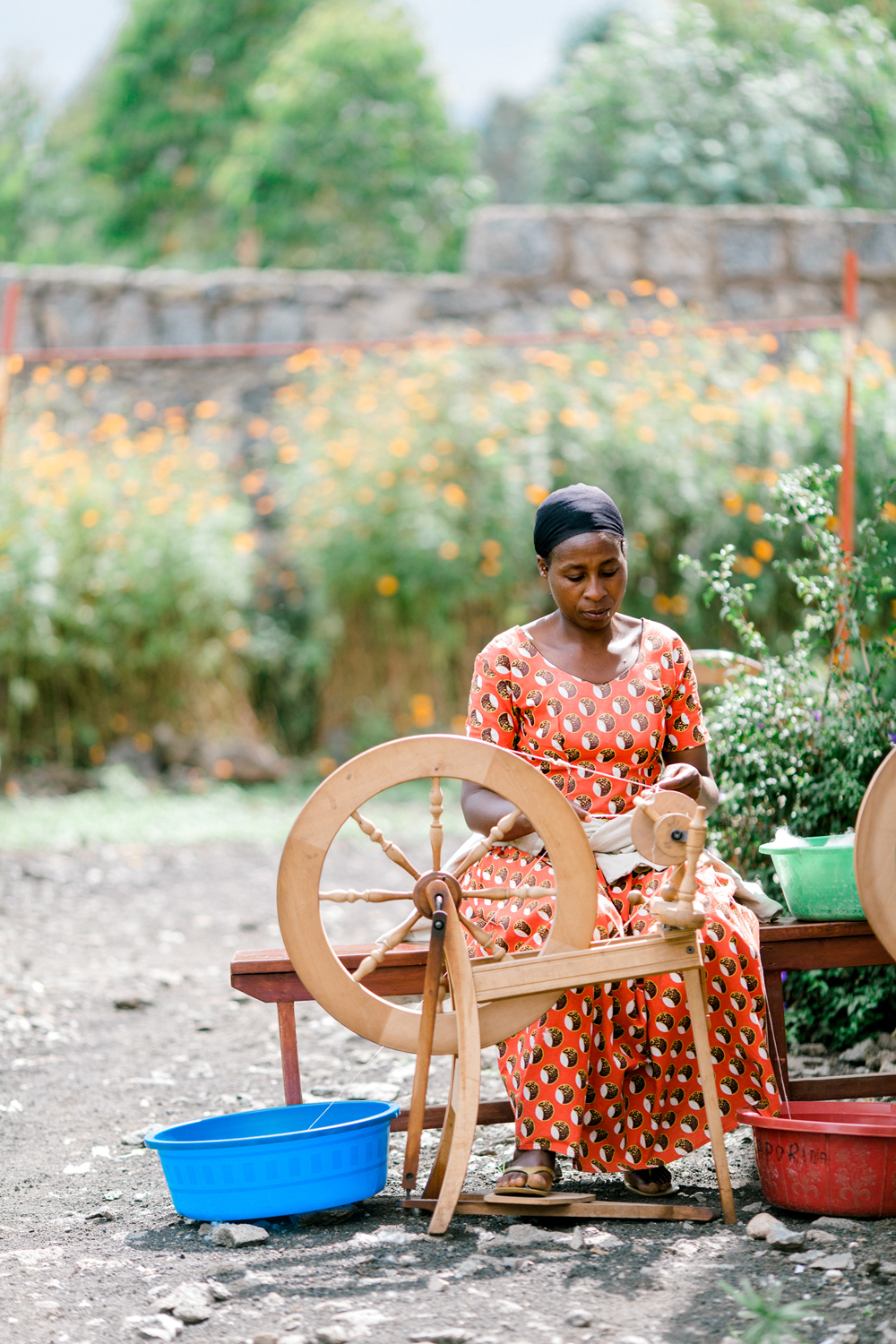 New Products
Ashford have been super busy with the launch of their new Ashford DK Range. This extensive range has something for every taste.
Natural, sustainable, ethical, 100% pure New Zealand wool.
A soft, traditional Double Knit weight yarn with a three-fold twist to give great stitch definition and durability.
Ashford DK is available in a total of 40 colours, made up of four exciting collections.
Neutrals
11 timeless shades that work perfectly alone or with colour accents
Pastels 
9 delicate, soft and ever-so-pretty shades -  not just for babies!

Fashion
11 on-trend, gorgeous inspirational shades

Classics 
9 bold classic shades
Specifications
100% pure New Zealand wool, grown, prepared and spun in New Zealand
100gm balls - 5 balls per pack
Double Knit 8 ply
202m (221yds) 100gm (3.5oz) net at standard condition
Knit 20 – 22 sts x 28 rows = 10cm (4ins) square  4 – 4.5mm (6 – 7 US)
Crochet 4.5 – 5.5mm (7 – I-9 US)
Weave 7.5 - 10dpi
Hand wash recommended or machine wash on low temperature wool cycle.
Click here if you are looking for this amazing wool.